Are you a real estate agent or broker looking to find strong and reliable real estate administrative support?
If so, you've come to the right place. At Transaction Management Services (TMS) we offer quality transaction coordinator and real estate assistant services through a knowledgeable and experienced team.
With over 25 years in the industry, we can efficiently get your paperwork organized leading to easier transactions and happier clients. Success starts with the right support. Transferring responsibilities that can be done through other trusted professionals helps you and your team effectively manage your time and priorities such as finding new clients, growing your brand, and closing new sales.
Let our virtual transaction coordinators handle the details and paperwork of your real estate transaction. Most importantly, let us alleviate stress and manage paperwork that you don't need to do independently. Through experience and a strong team, we can quickly migrate into your company and help provide you and your team administrative support, in whatever you might need. What's the result? A stronger team that now has less stress, more time, clearer priorities, more clients, satisfied clients that are most likely a power of referral, more sales, and inevitably a bigger and stronger brand.
Let's get you set up to get organized now! View our comprehensive 50-point checklist for contract to close transactions. Start using this today to make your transactions smoother and start building internal processes.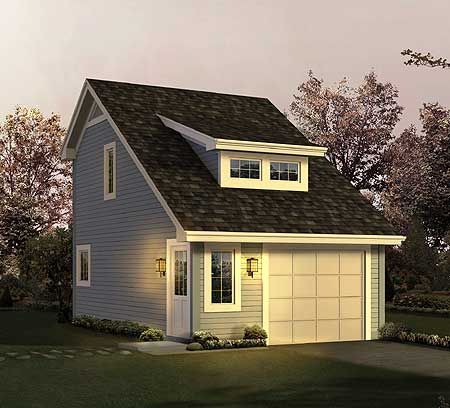 Services We Provide:
TRANSACTION COORDINATION SERVICES
---
Contract-to-close (one side)
Contract-to-close (both sides)
New Construction, File Compliance, and Leases (no emails/compliance only)
Draft Buyer Agency Agreement (all required documents)
Draft Buyer Sales Contract Offers and Leases (Residential & Commercial)
Draft Buyer Agency Agreement Only
LISTING COORDINATION/CLIENT CARE SERVICES
---
Listing Coordination (customized to your specific listing needs)
Client Care Services (customized to your specific administrative needs)
Draft Listing Agreement Packet (all required documents)
Draft Listing or Lease Agreement only
Social Media and Graphics Design Services
---
SOCIAL MEDIA AND GRAPHIC DESIGN SERVICES
Email us at [email protected] for pricing details. Ask us about our discounted pre-paid contract-to-close bundle option.
TYPES OF CONTRACTS WE PROCESS: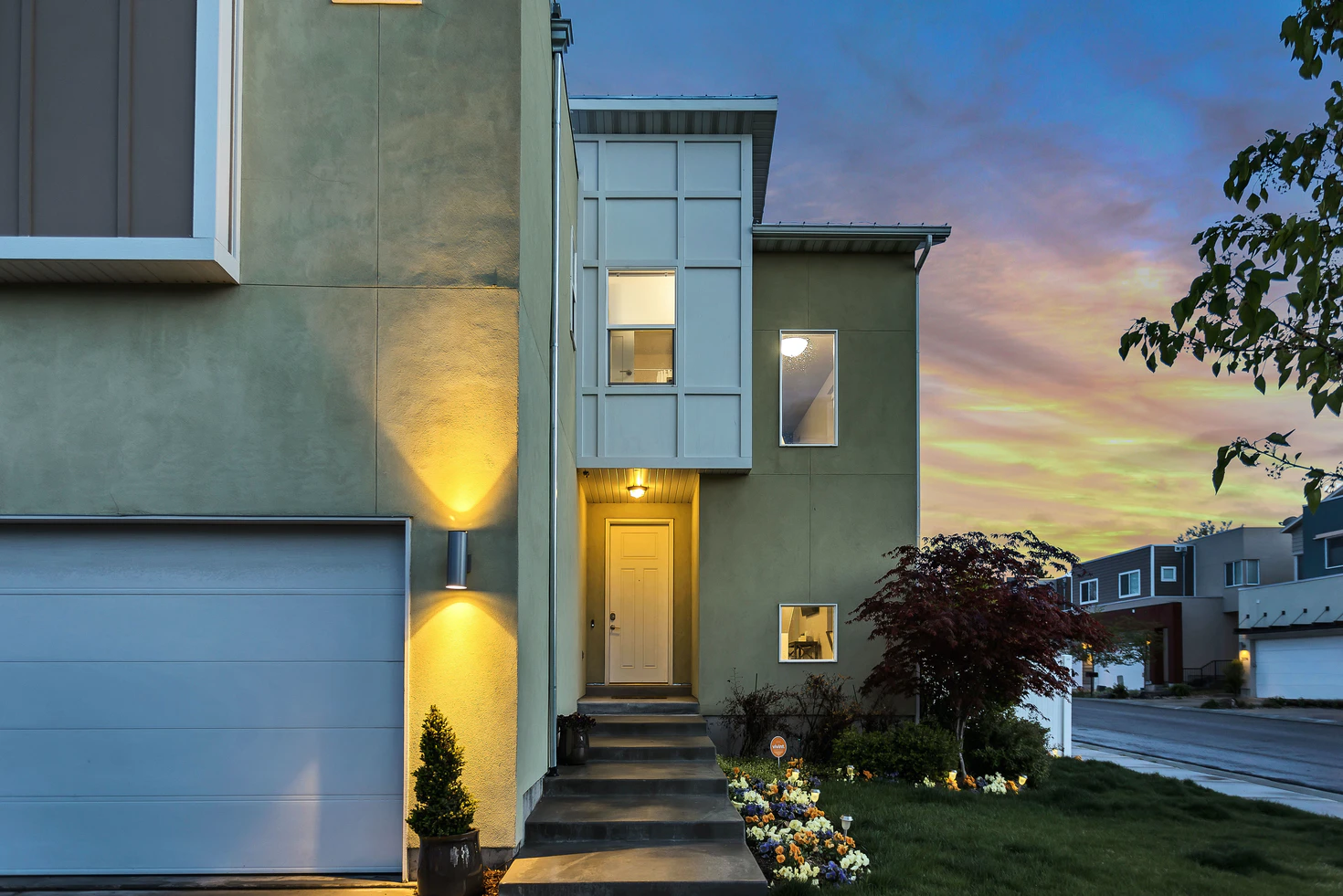 Residential Sales Contracts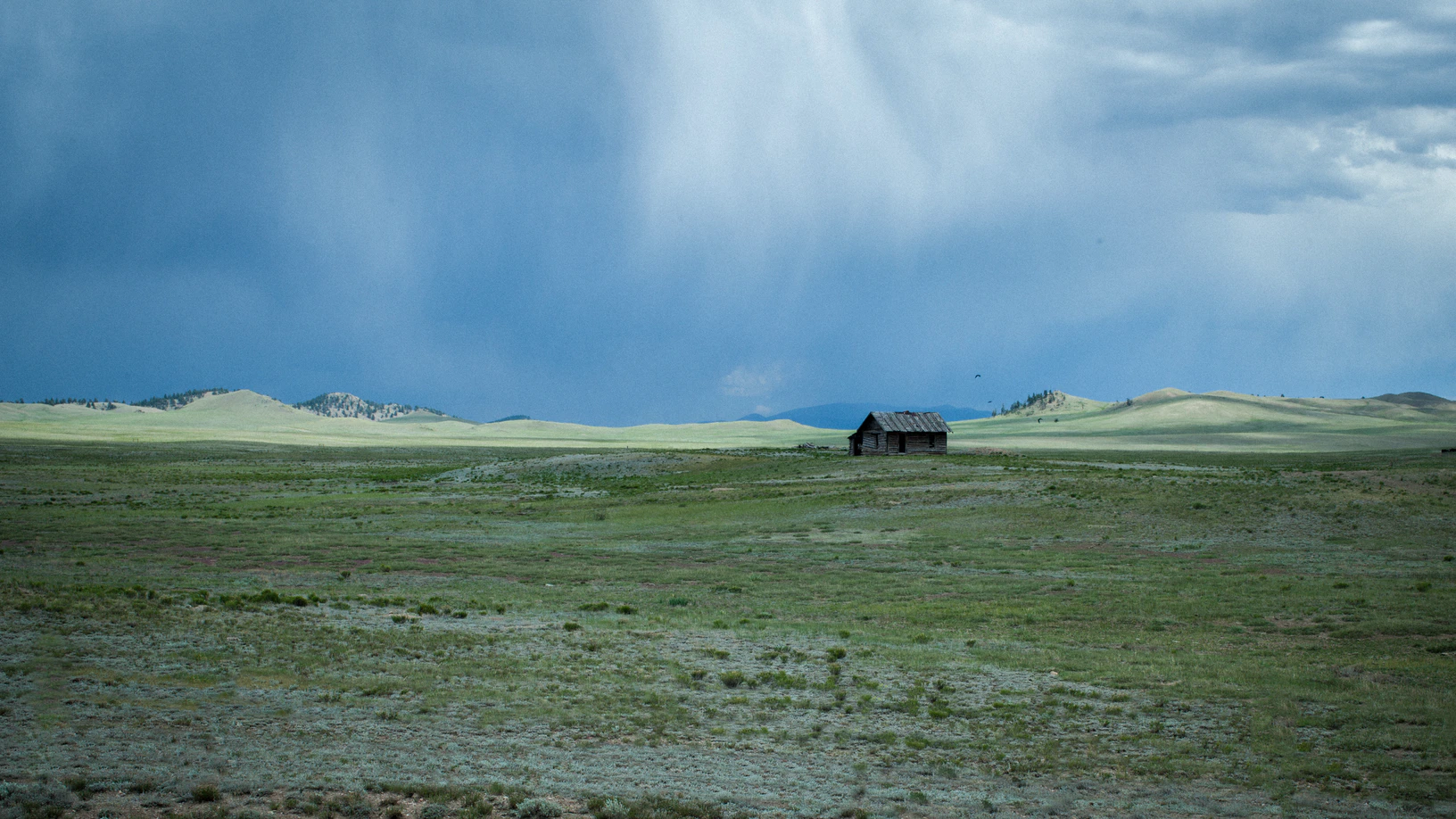 Land Contracts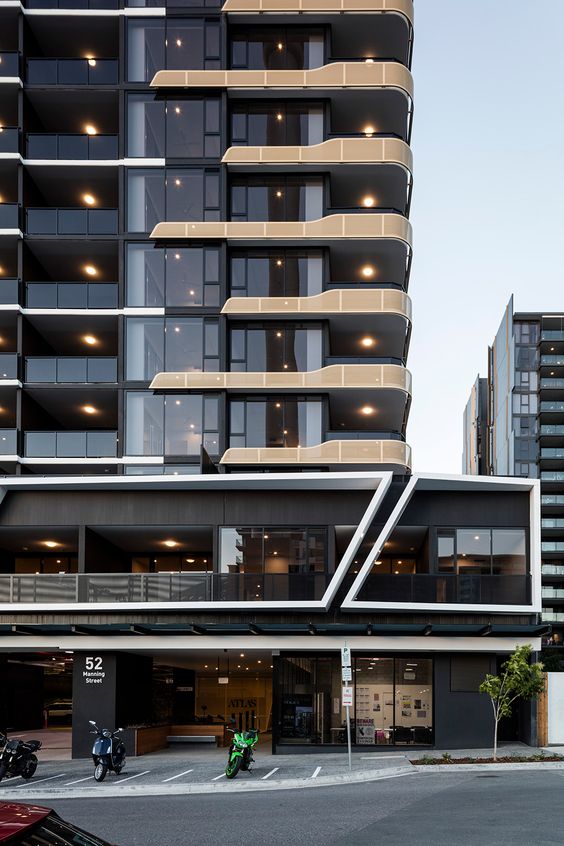 New Construction Purchases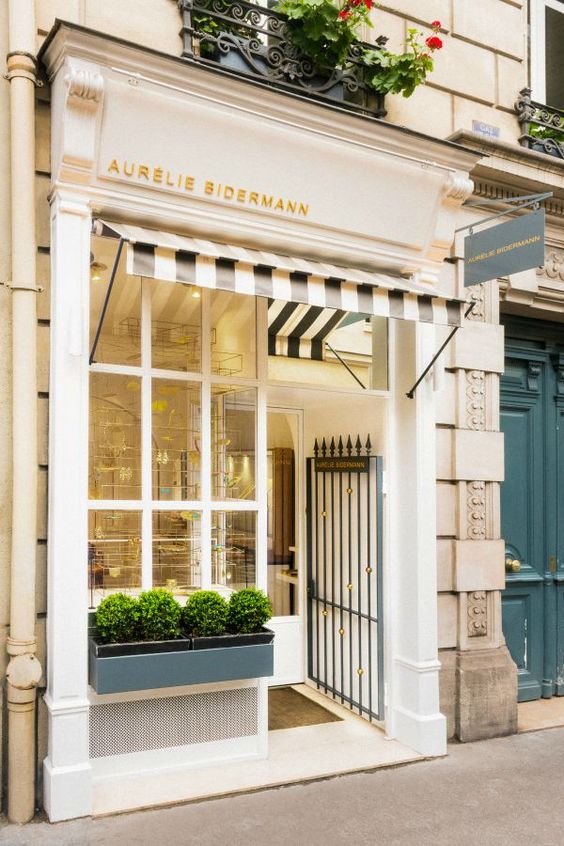 Commercial Contract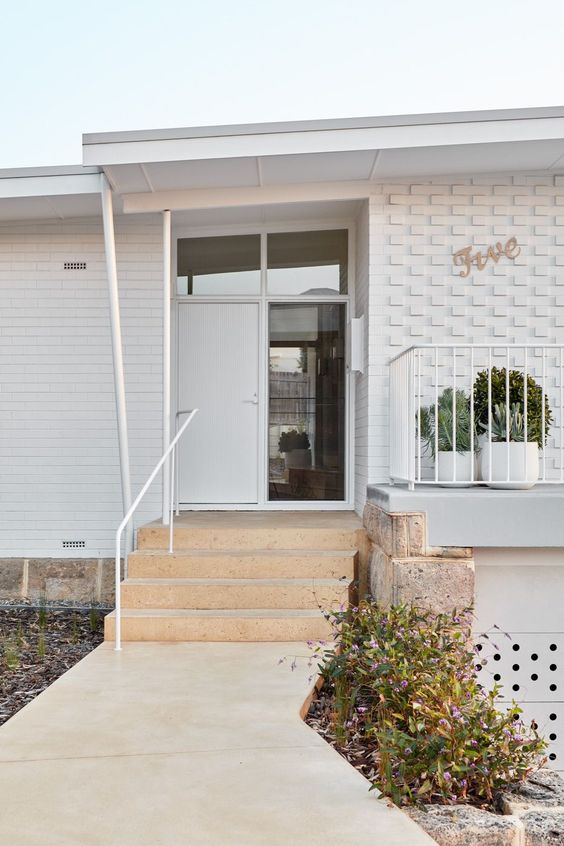 REO/Bank Owned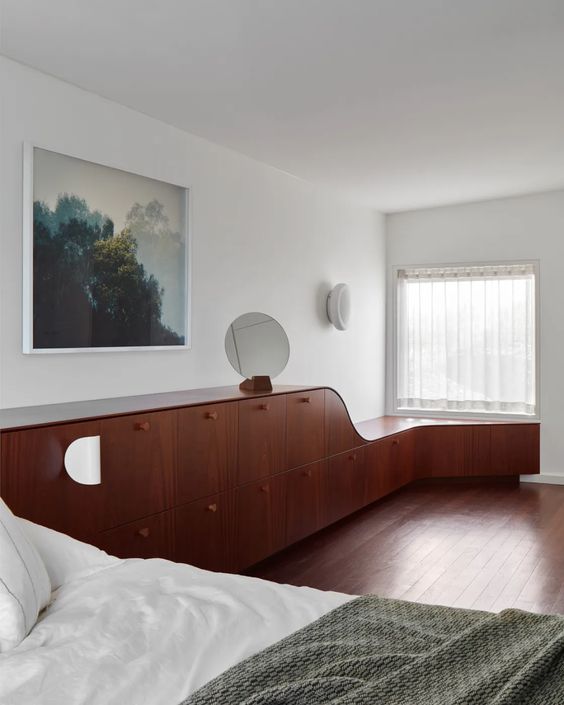 Short Sales
Contract-to-Close Flow Chart